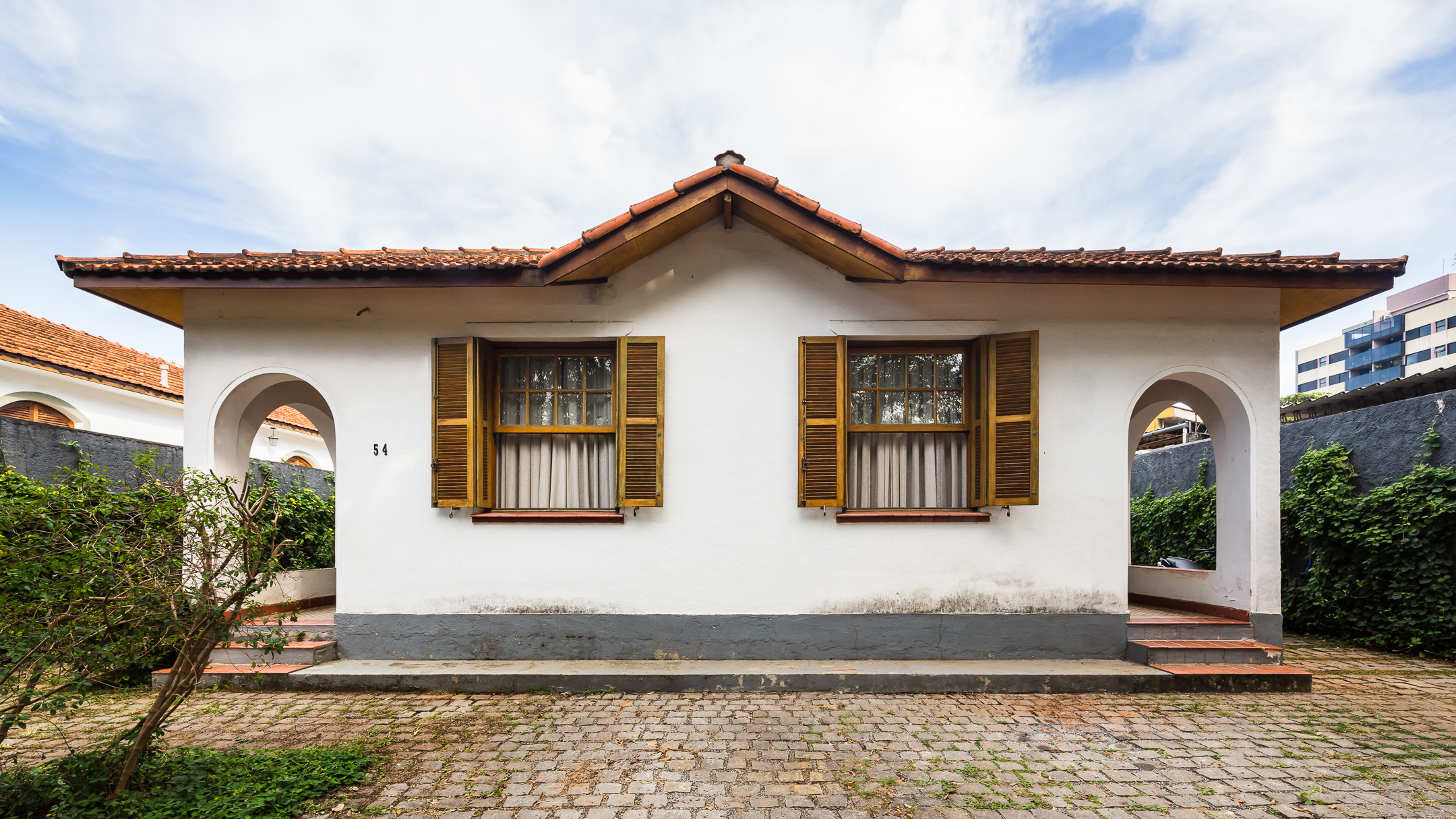 CURUPAITI HOUSE IN SÃO PAULO, BRAZIL
ARCHITECTURE BY TERRA E TUMA ARQUITETOS
A 1940s house in a calm neighborhood of São Paulo is renovated to attend the needs of a growing family. The original house is largely preserved, with new openings and amplified rooms. In the backyard, a new wooden pavilion gives the family a place work and relax.